STARSTRETCH FB4.0
Bocedi STARSTRETCH FB4.0 is the latest solution for the end of the line packaging systems.
Innovative
The stretch hooder is connected directly to your business software with a new SMART user-friendly HMI.
The machine offers several up-to-date options such as remote protected access profiles, hooding control cycle all in one screen, in time diagnosis, backup on portable drives and so much more.
And if you are new to the packaging industry STARSTRETCH FB4.0 can help you out, just provide some data like load dimensions and film size and the stretch hooder will automatically elaborate the packaging programs for your load.
280 pallet per hour
Capable of hooding more than 280 pallet an hour, the hooder can welcome up to 3 different stretch film sizes with automatic film selection, guaranteeing an excellent balance between speed and flexibility.
Fully customizable
With the innovative patented head lowering system, STARSTRETCH FB4.0 offers to perform all maintenance services and operations at floor level. You can choose to lower the cutting edge and the sealing bar OR the film change station separately.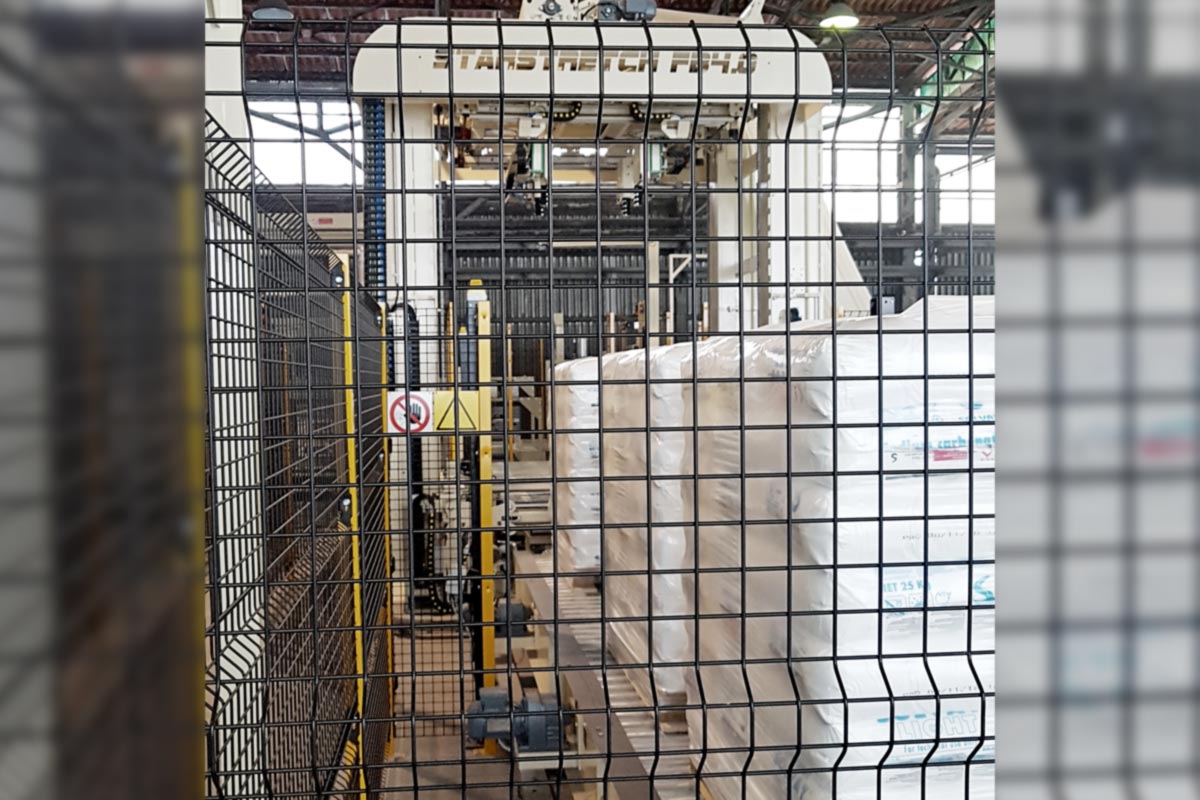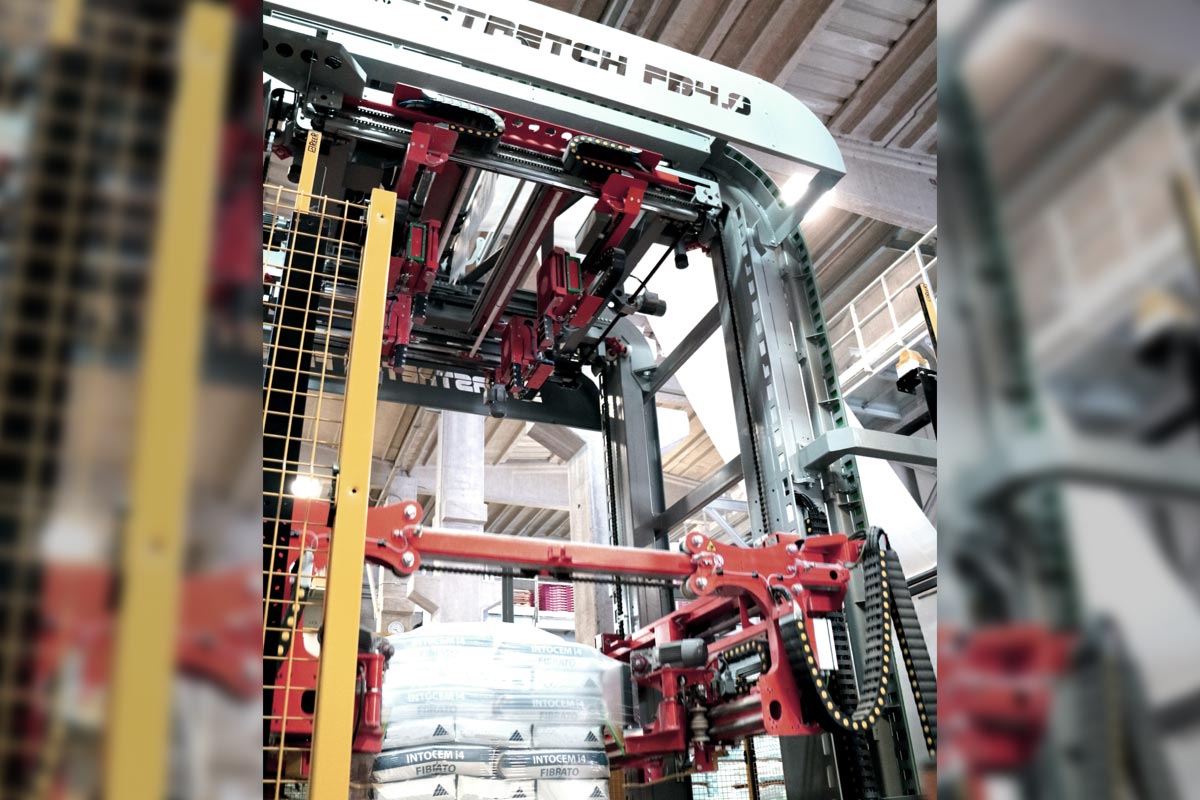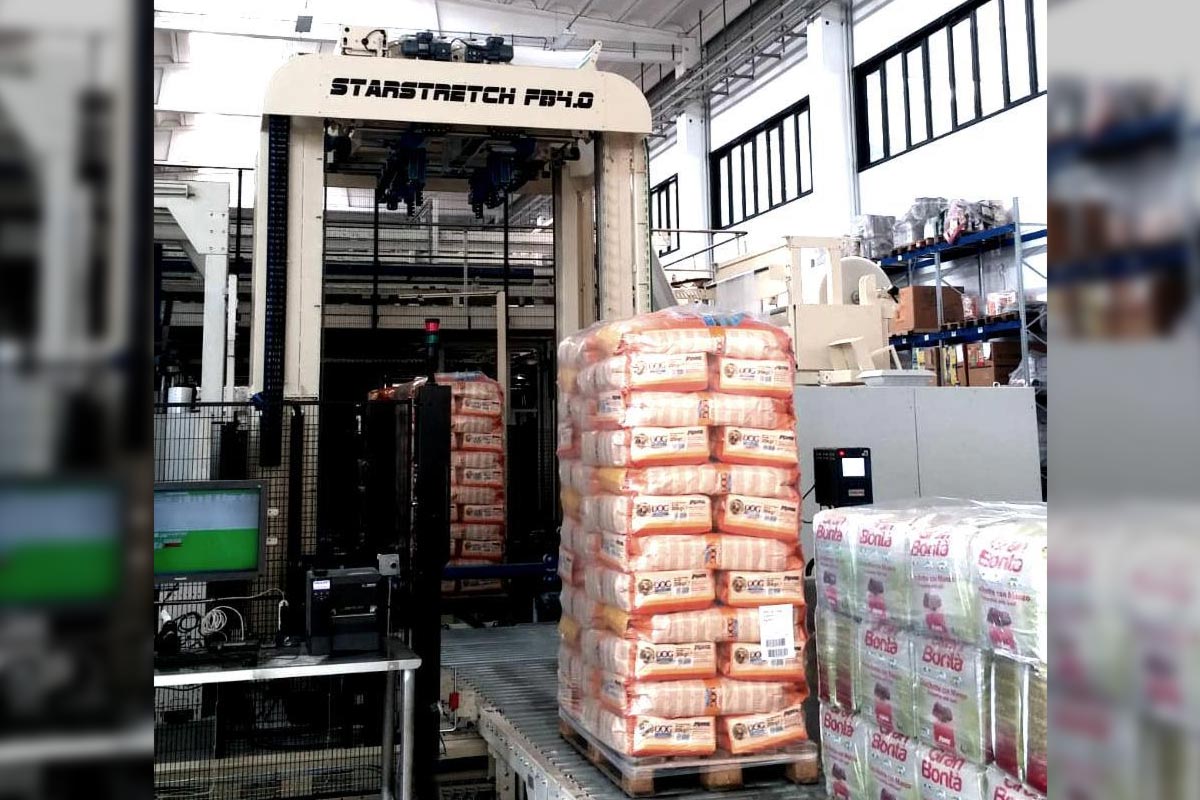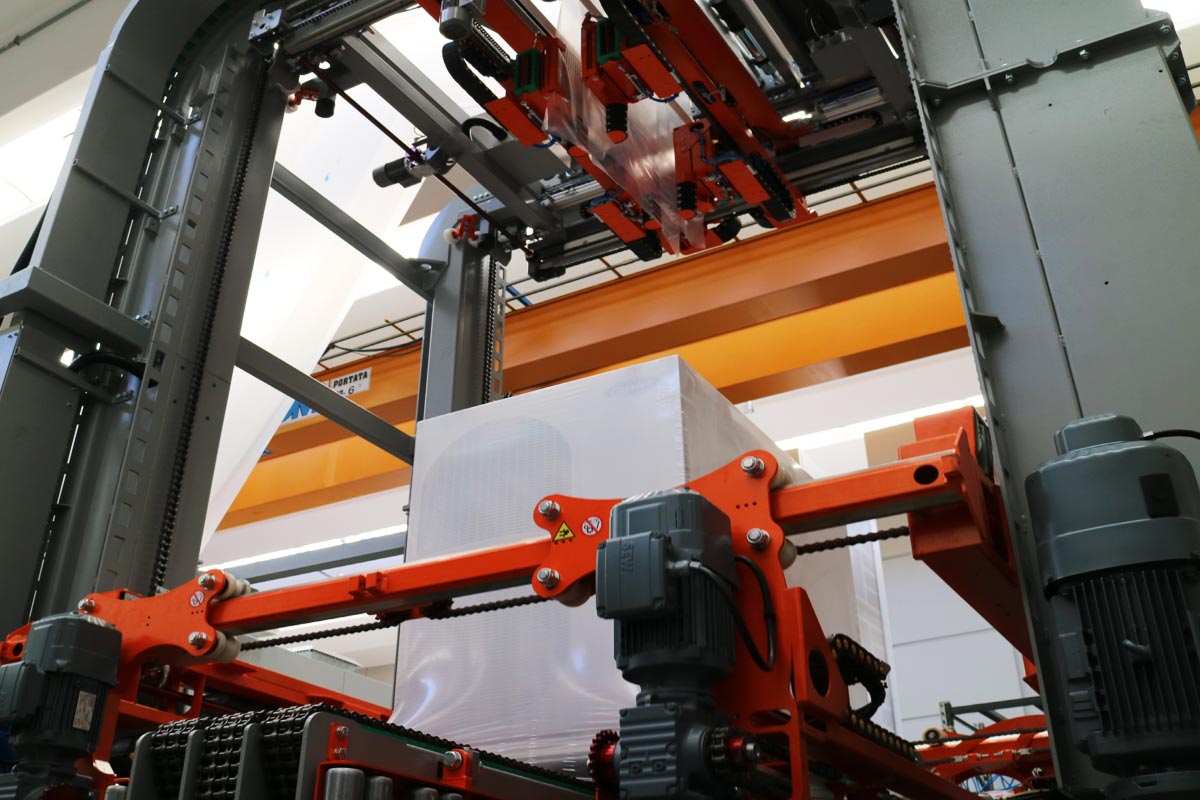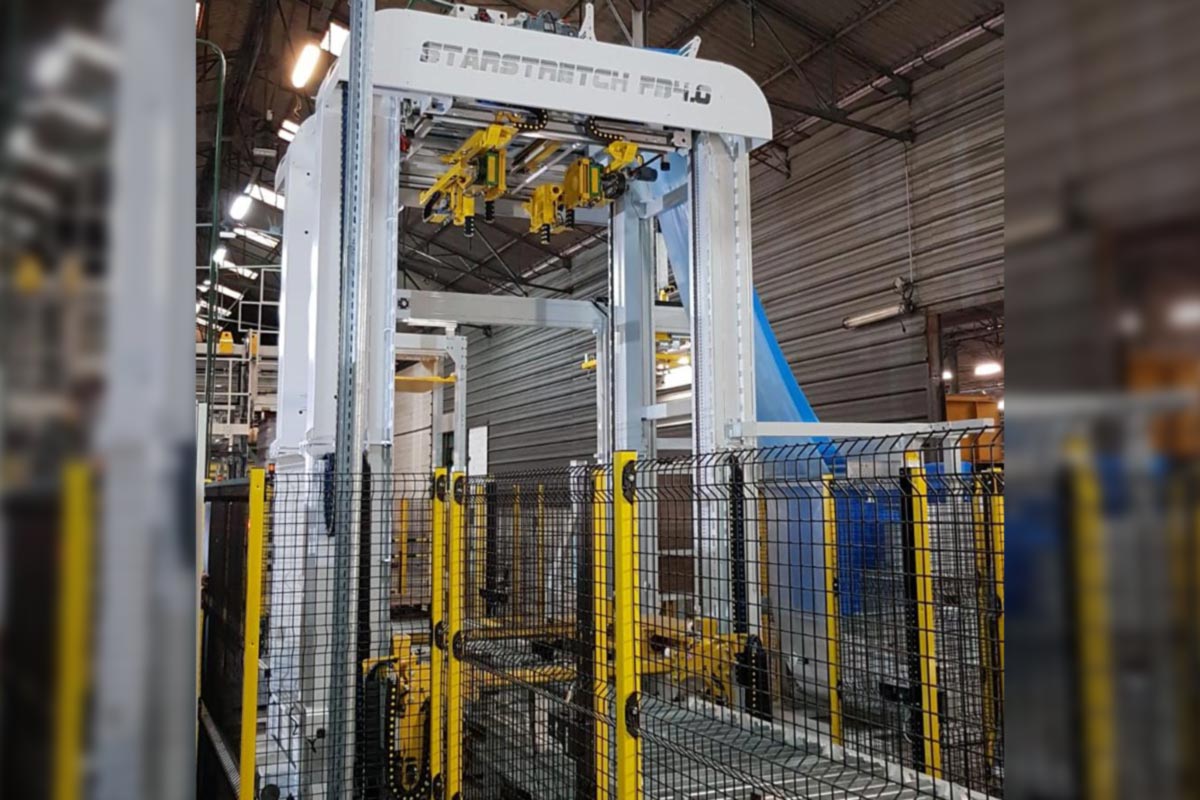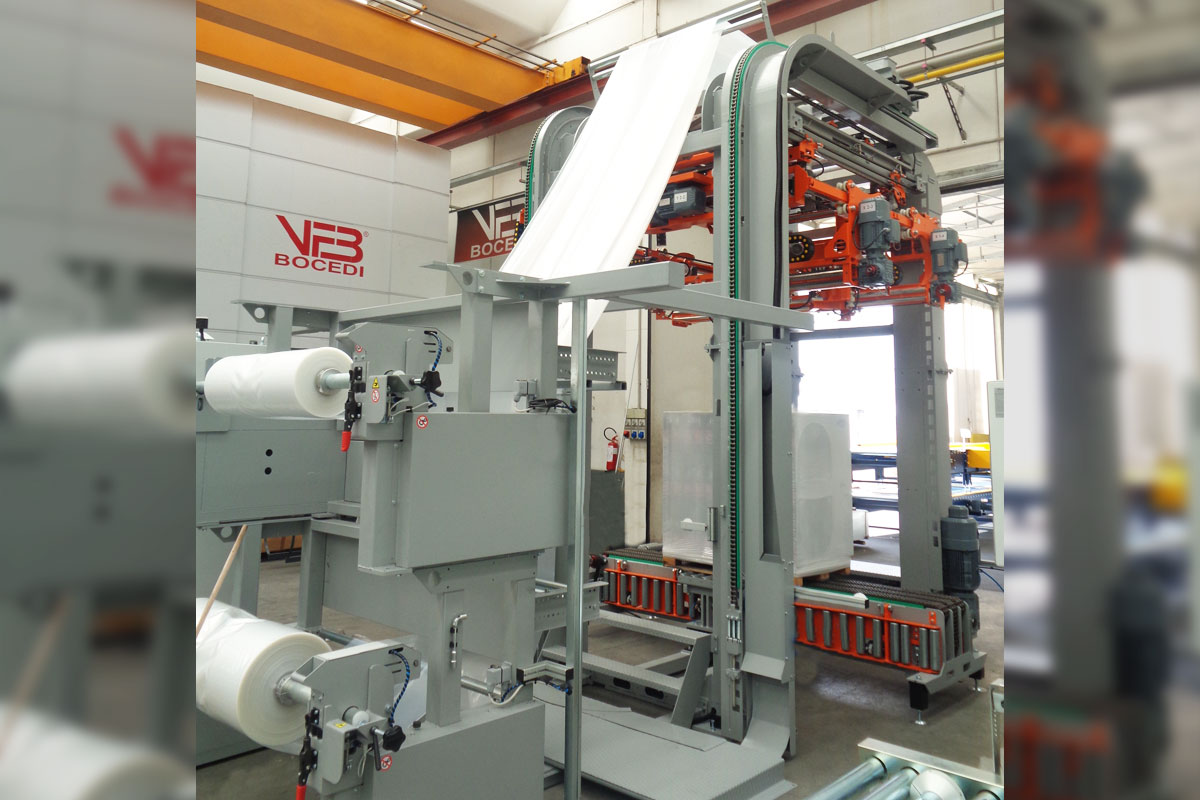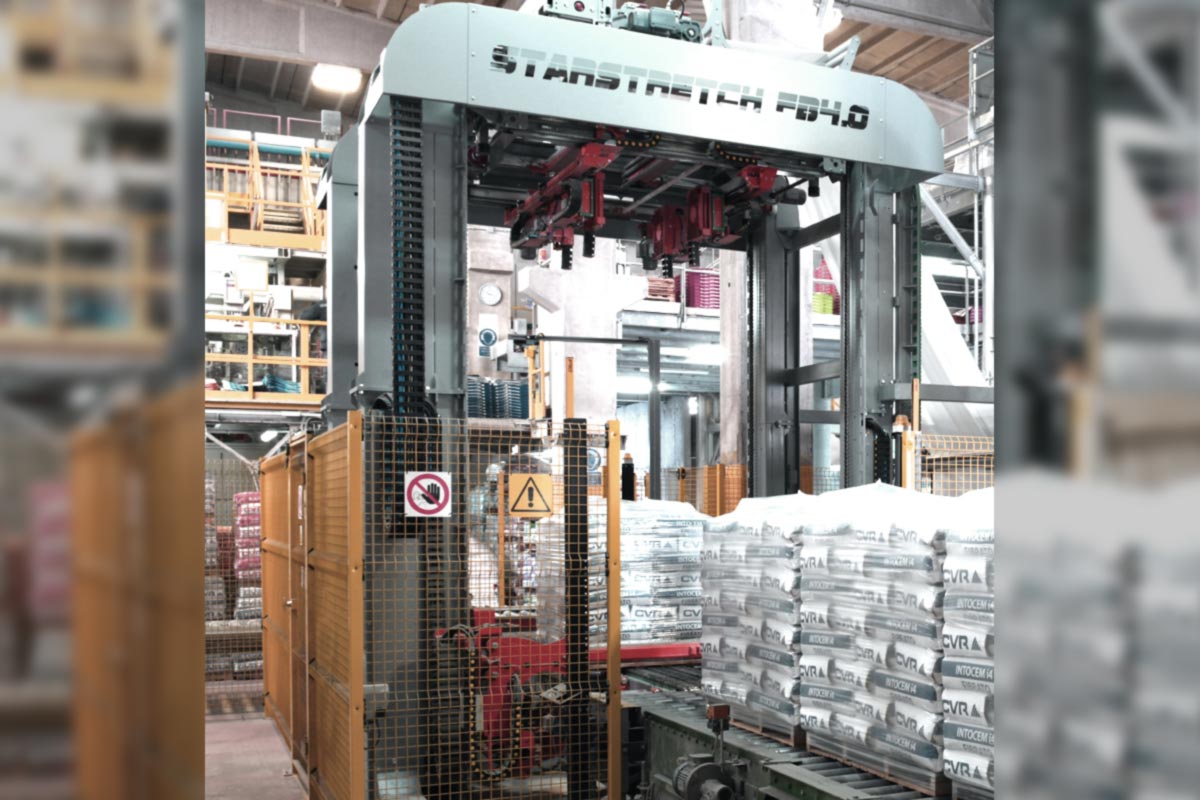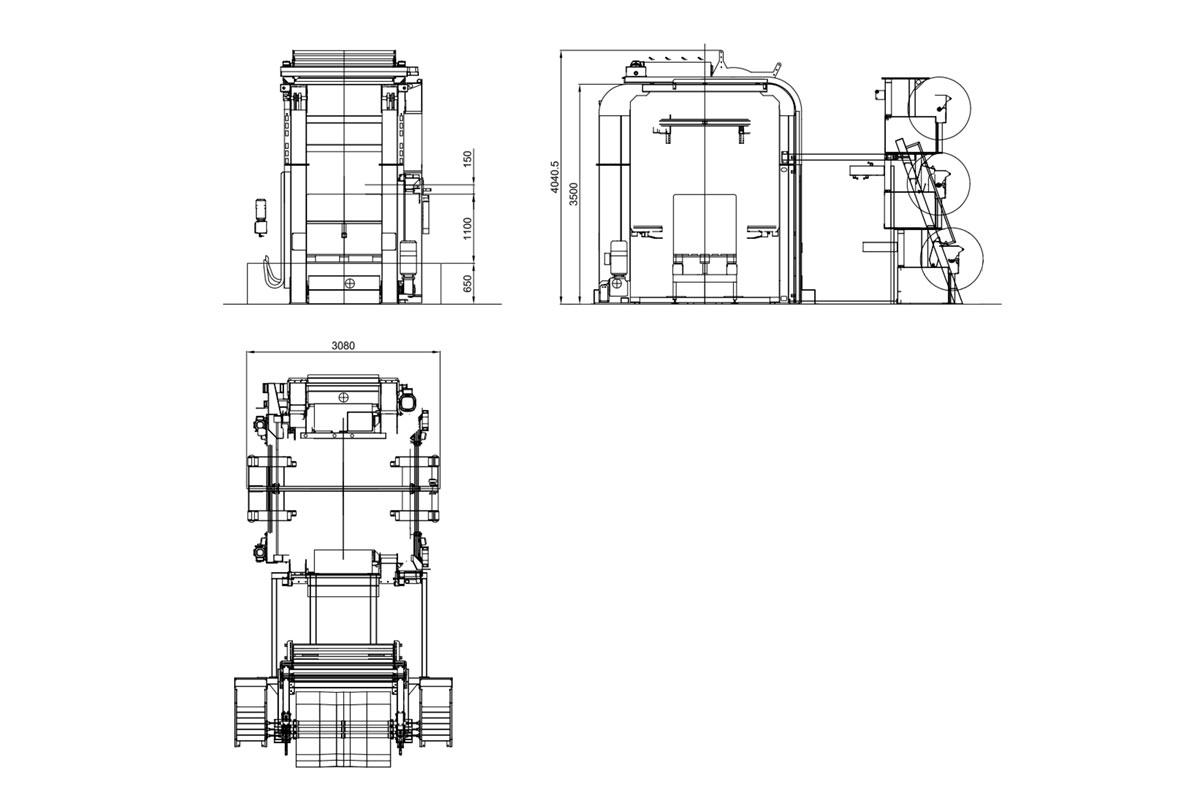 Technical data
| | |
| --- | --- |
| Capacity | 280 pallet/hr |
| Minimum pallet size | 400×400 mm |
| Maximum pallet size | On request |
| | |
Pallet finish