Hooding machines
Built with experience and constantly updated through the years, Bocedi hooding machines are designed to automatize the shrink hooding phase, available in 2 options with different ratings.
The machines work with thermo tubular films, automatically unrolled and cut to measure by a sealing bar and then blown up like a balloon to avoid load contact while applying around the load.
Different pallet formats
The hooders can be configurated with 1÷6 different film sizes or film thickness to offer the possibility of packing different pallet formats with one machine.
Plastic hood is tailored
The pallets are automatically detected and the film feed can prepare the right film size. The plastic hood is tailored, cut and sealed. The machine IS designed to work with thin films to reduce the amount of plastic used and the overall packaging costs.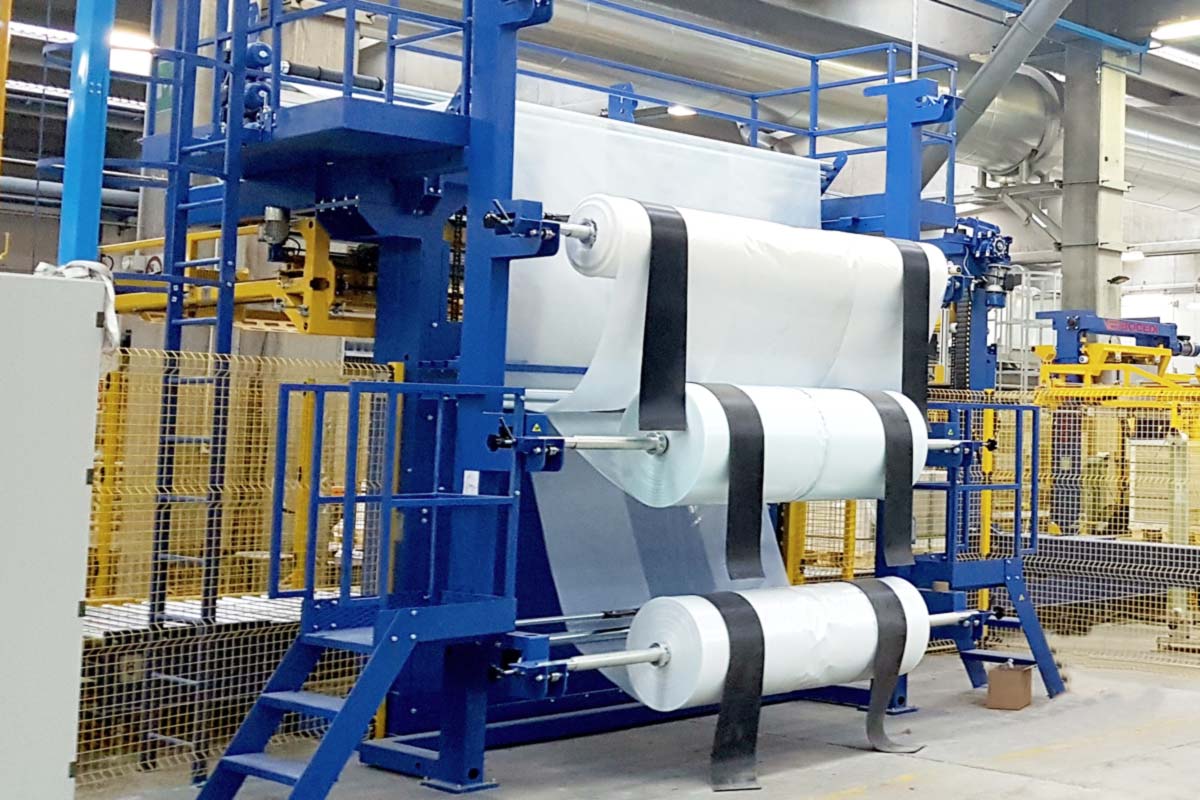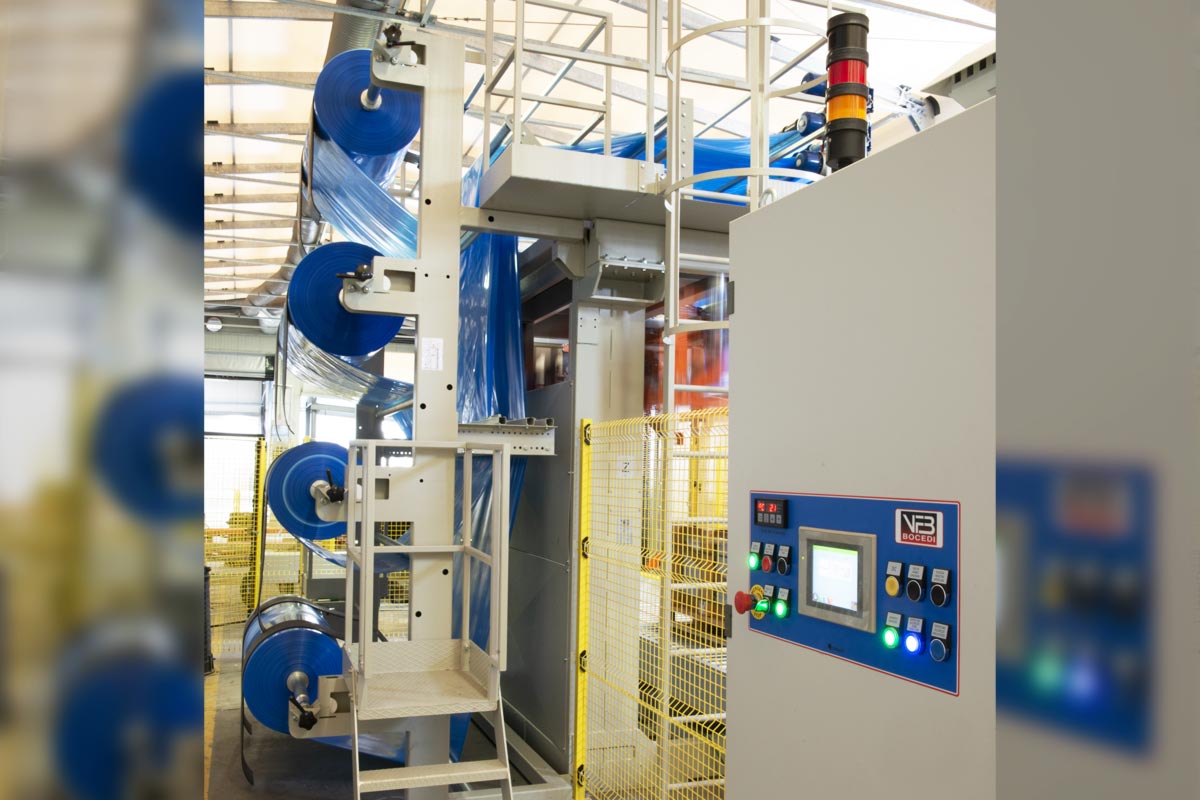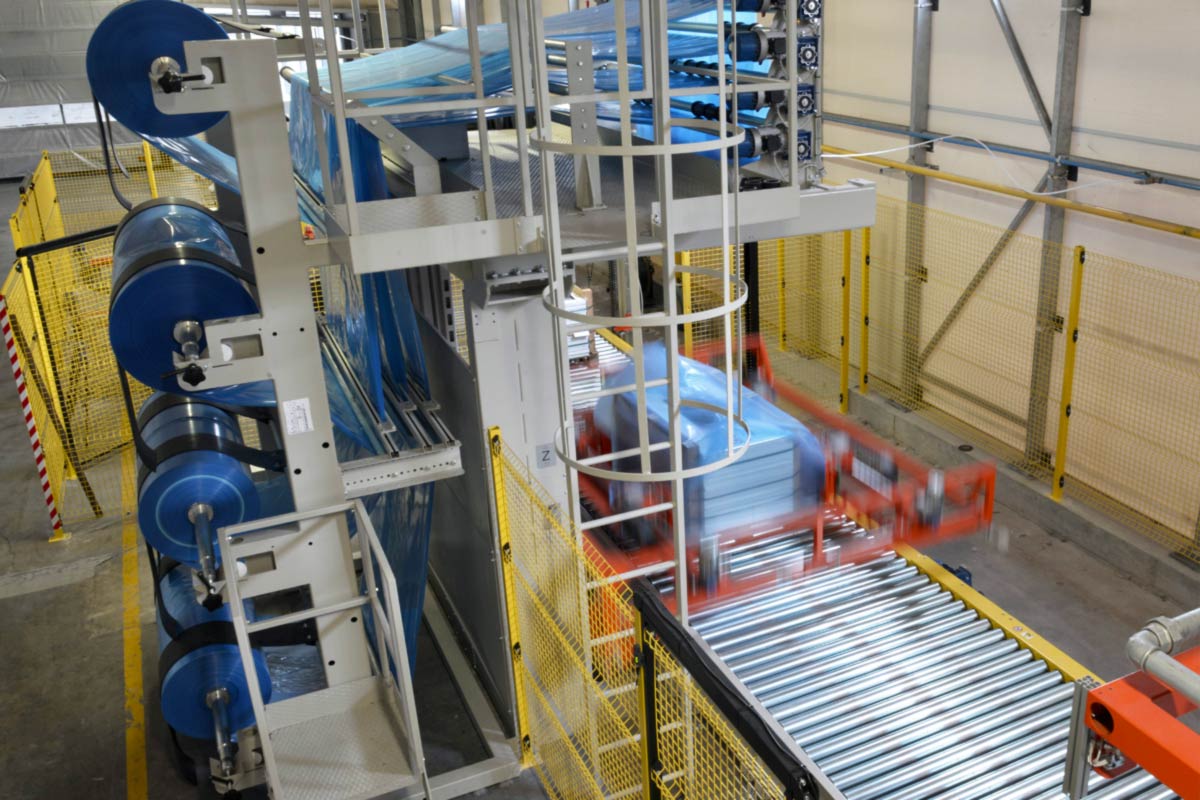 Technical data – FB101
| | |
| --- | --- |
| Capacity | Up to 240 pallet/hr |
| Minimum pallet size | 400×400 mm |
| Maximum pallet size | 1350×1250 mm |
Technical data – FB25
| | |
| --- | --- |
| Capacity | Up to 240 pallet/hr |
| Minimum pallet size | 400×400 mm |
| Maximum pallet size | 1850×1200 mm |