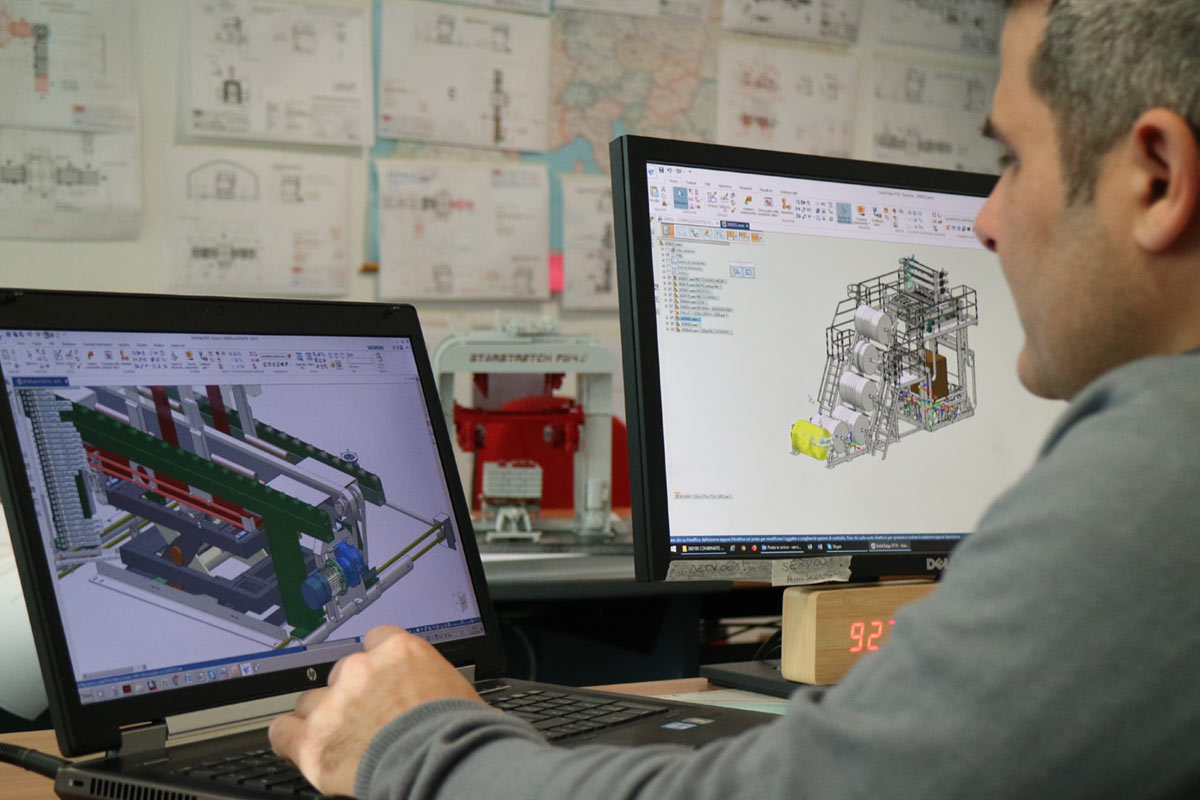 Tailor made products
Bocedi produces packaging solutions built around customer requirements and satisfaction.
All machines versions are standard in Bocedi production as long as they meet the customer needs.
The dedicated engineering team will analyse the customer specification and will compose from the modular comprehensive product range the best and most competitive solution.
In house testing
No room for guesses. Send your load to Bocedi to have a packaging test to find the most convenient, stable and safe solution for your load.
Together is better, combine your ideas, requirements and needs with Bocedi R&D team, visit and witness the test to find out what is best to protect your load.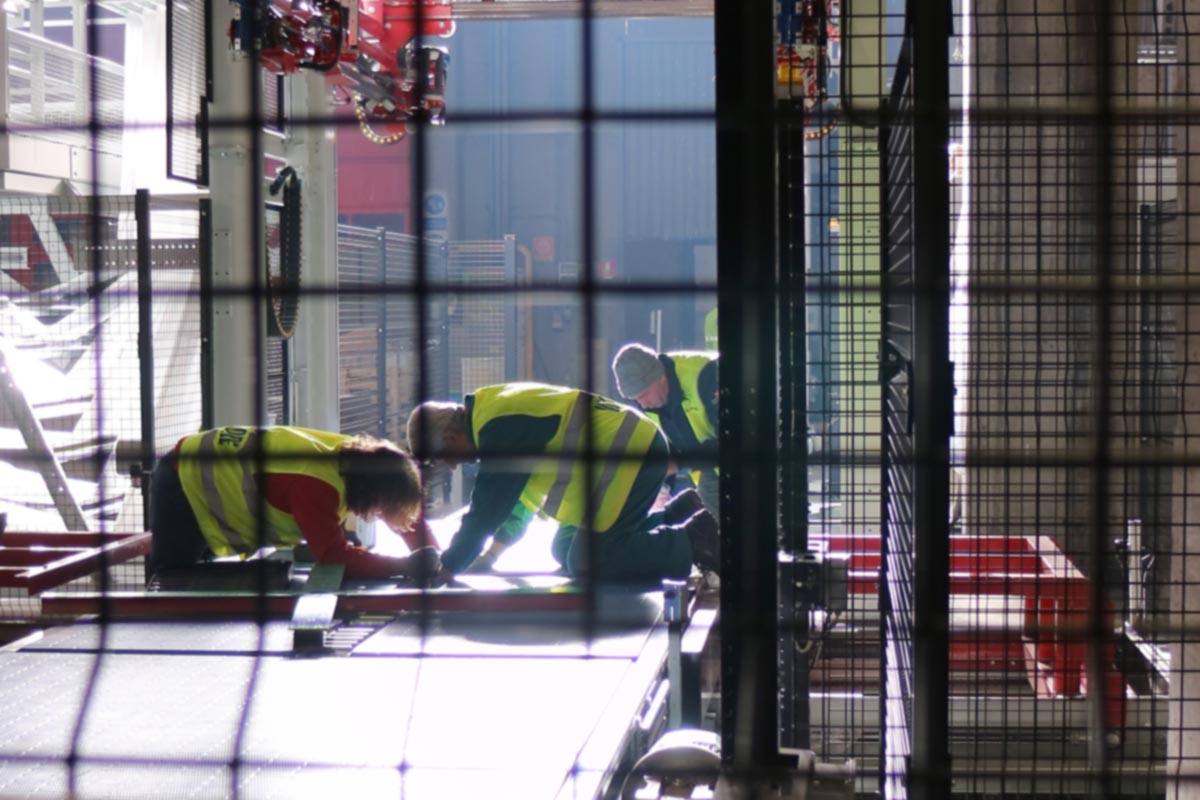 Commissioning and installation
All machines are severely tested before leaving Bocedi premises, to offer a trouble-free turn key solution.
An entire team of Qualified Trained Selected Technicians will follow Bocedi machines everywhere around the world to make sure they are properly assembled and perfectly running, checking the last onsite adjustments.
The Bocedi team will also arrange on site professional training for local personnel.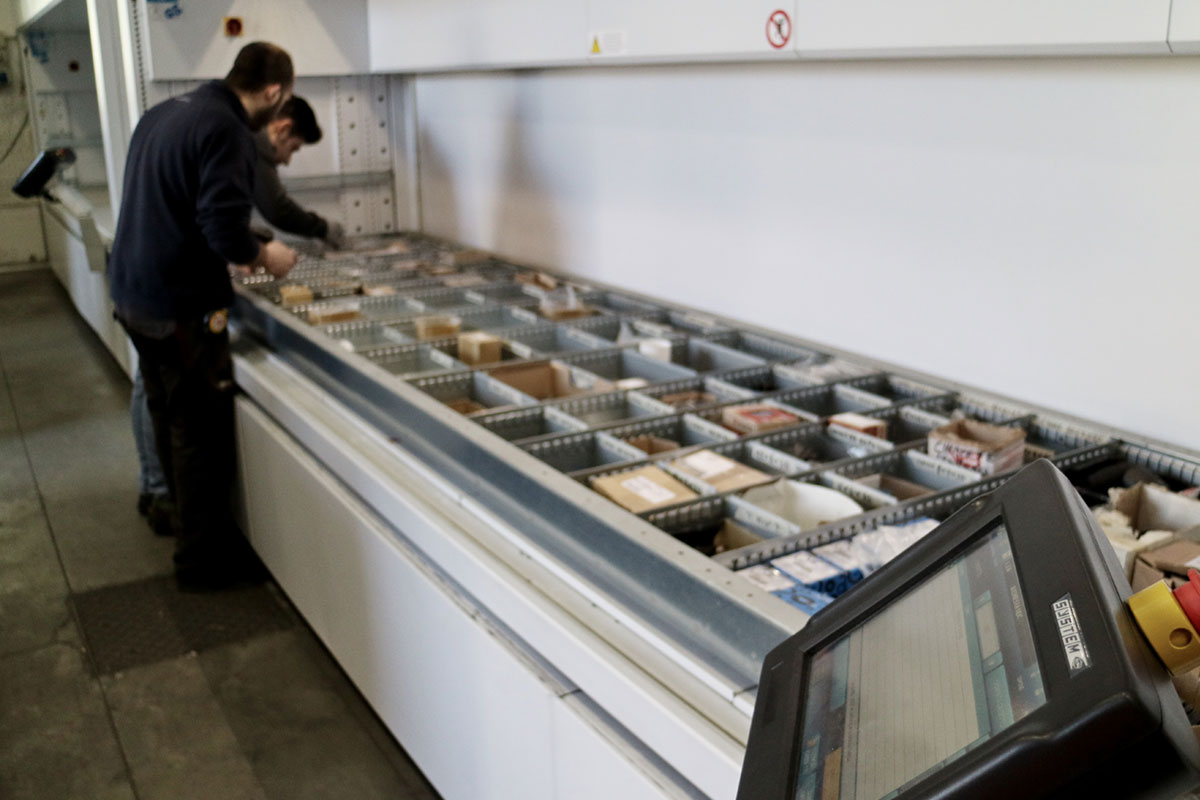 Spare parts
Bocedi has a dedicated trained team to offer assistance for the spare part and after sales market.
Machine revisions upgrades, modifications, service and maintenance kits, you will find what you need in a very timely manner.
The team efficiency is greatly supported by the fully equipped in house spare parts warehouse.
Contact spare@bocedisrl.com.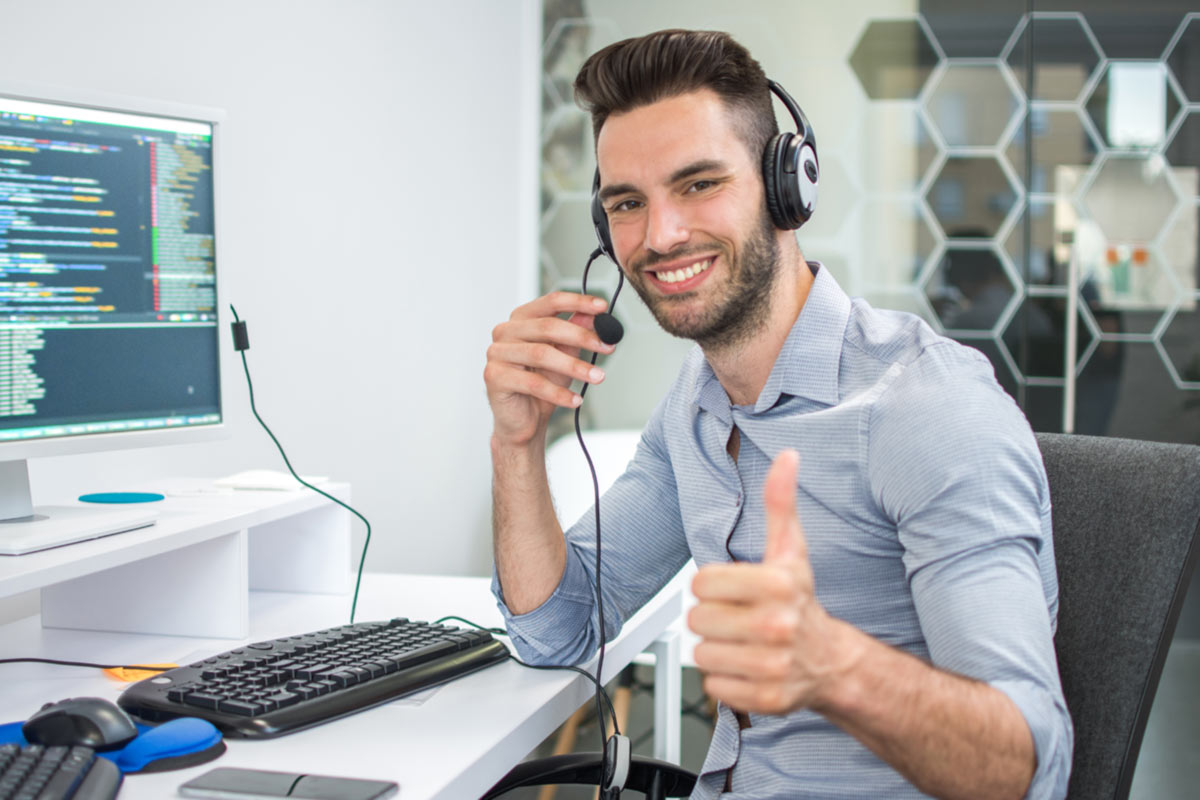 Remote control diagnosis
On time response is important to grant production continuous flow and zero downtimes. Bocedi offers the possibility to remotely access your machine software even if you are on the other side of the world. Quick direct support from a qualified technician that can guide you through the machine alarms and functionalities.