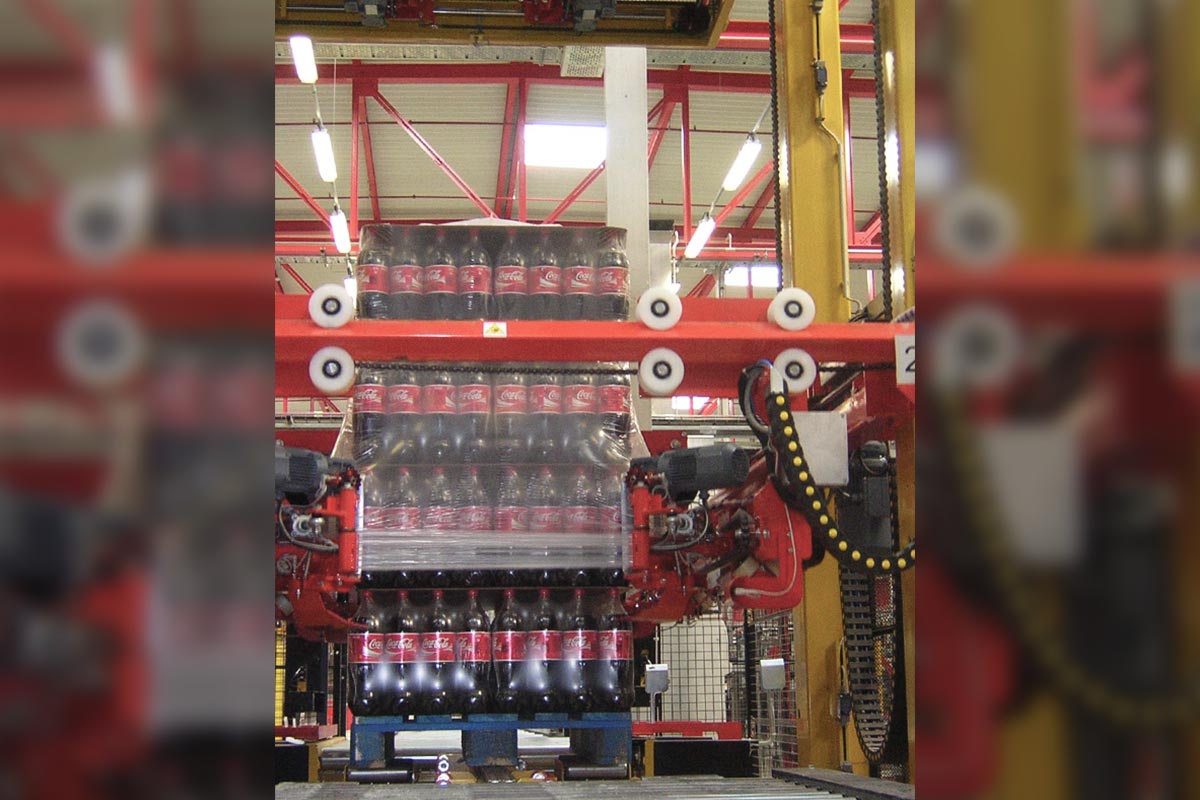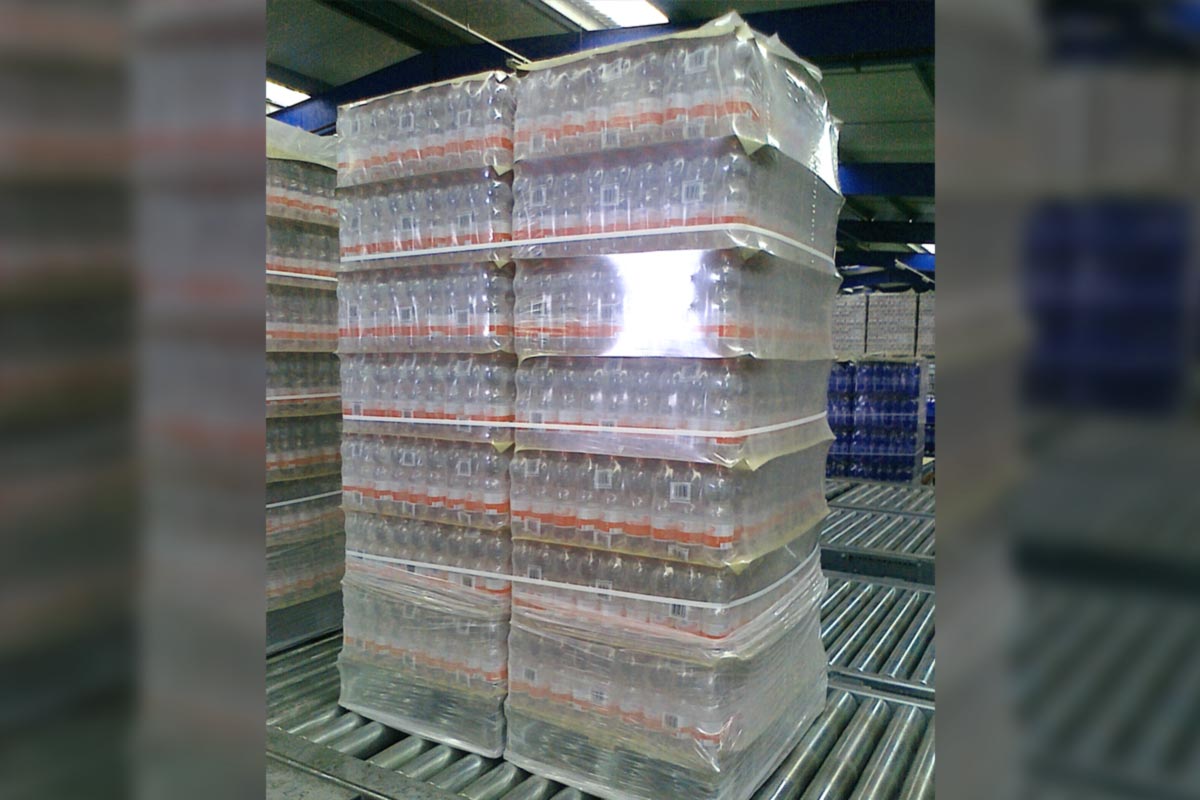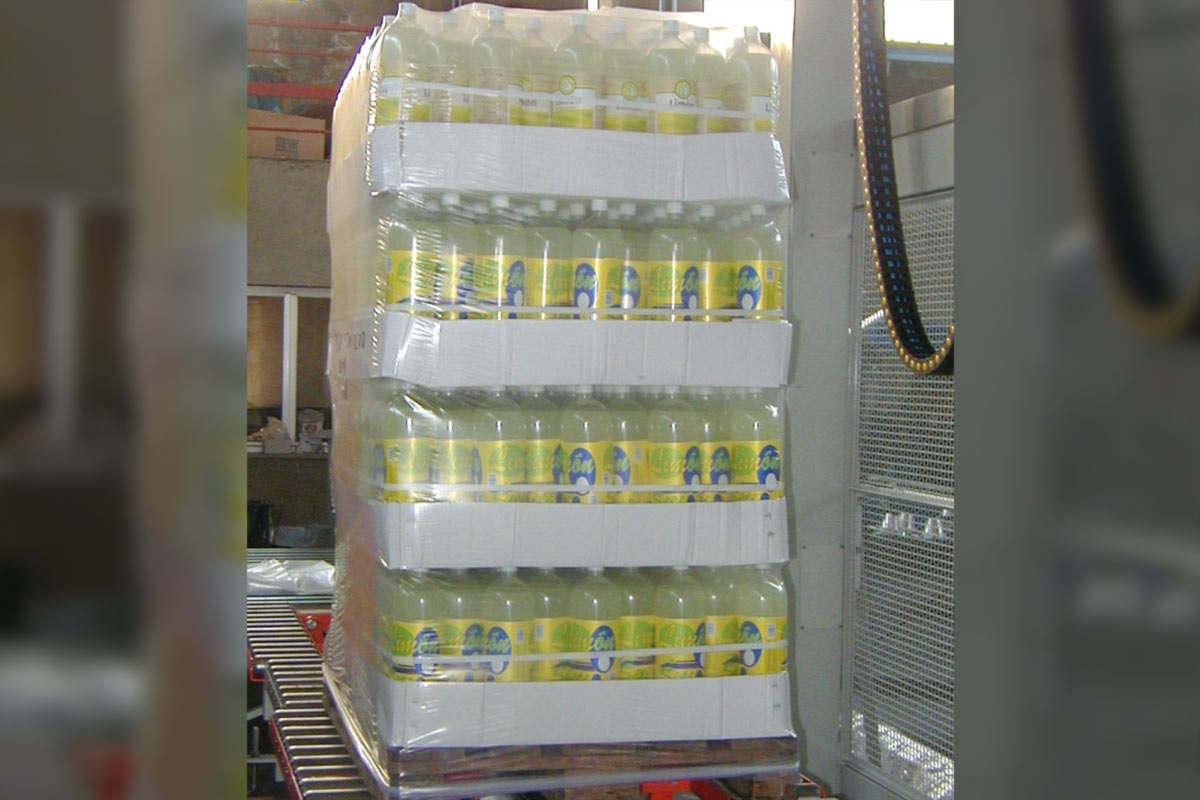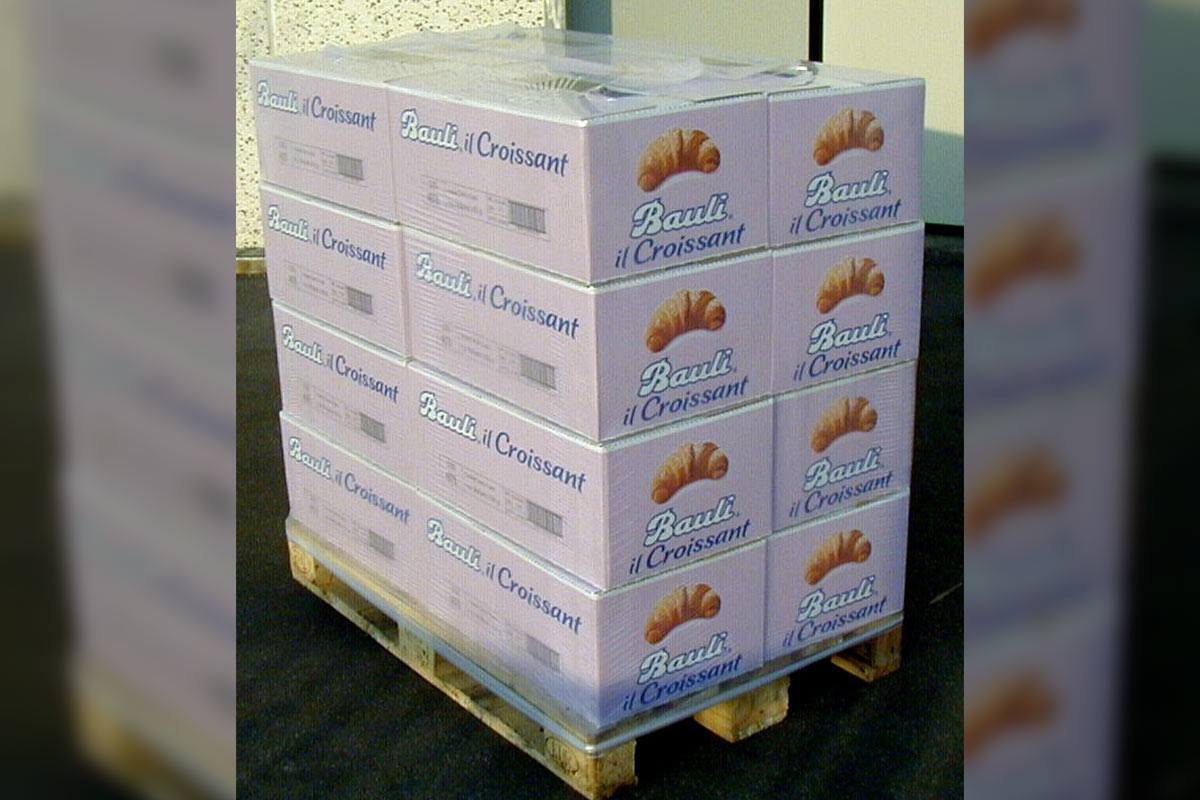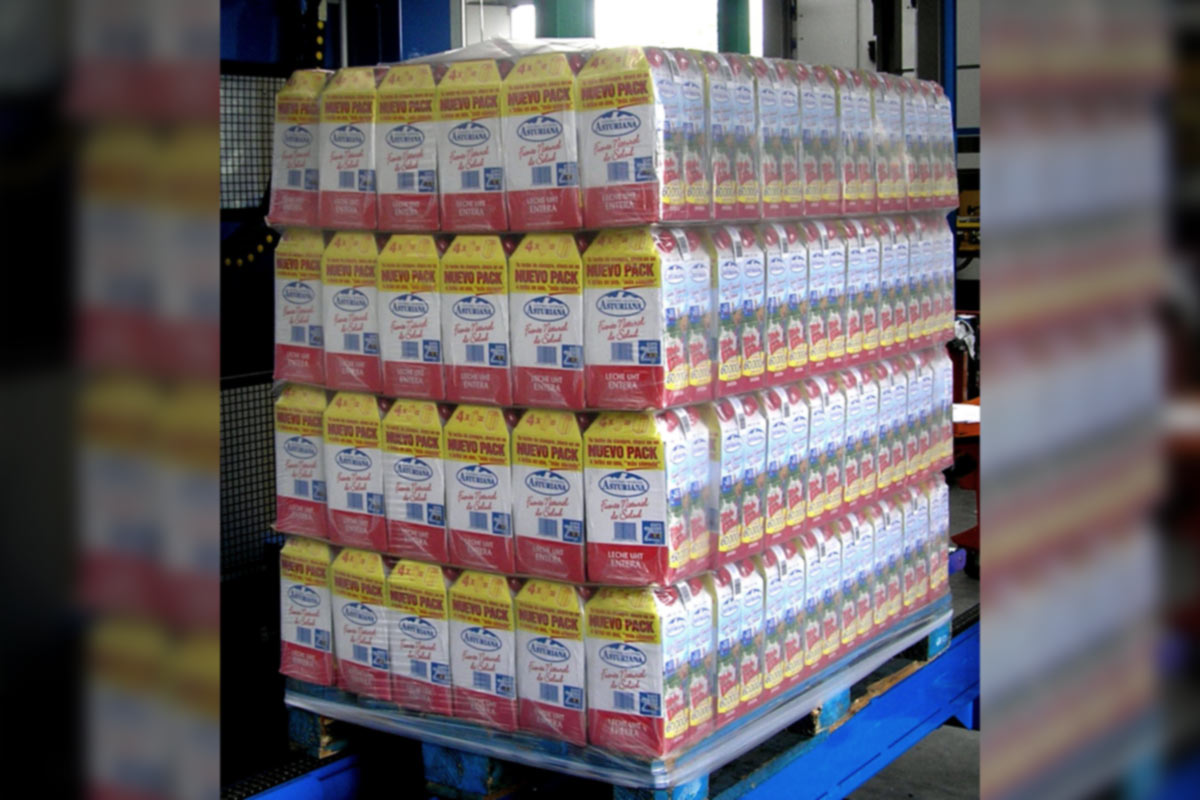 Dedicated solutions
High production rates and flexibility are all-inclusive in Bocedi stretch hooding machines.
Bocedi stretch hood machines range can reach up to 280 pallets/hour. The machine are designed to work with thin customizable films, to reduce the overall packaging costs and are capable of packing a wide variety of different pallet sizes with one machine only.
Stretch hooding packaging is ideal for the industry as it does not alter the overall shape of the load, maintaining a great pallet stability, suitable for heat sensitive products.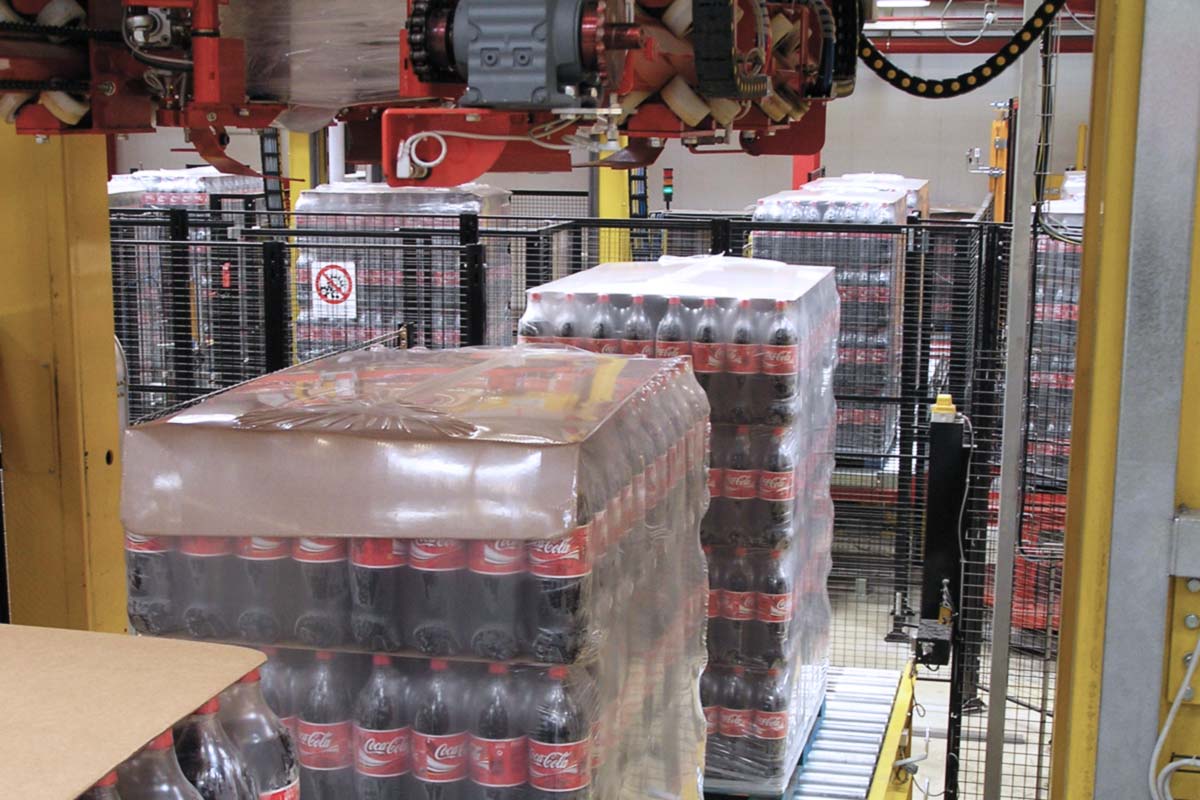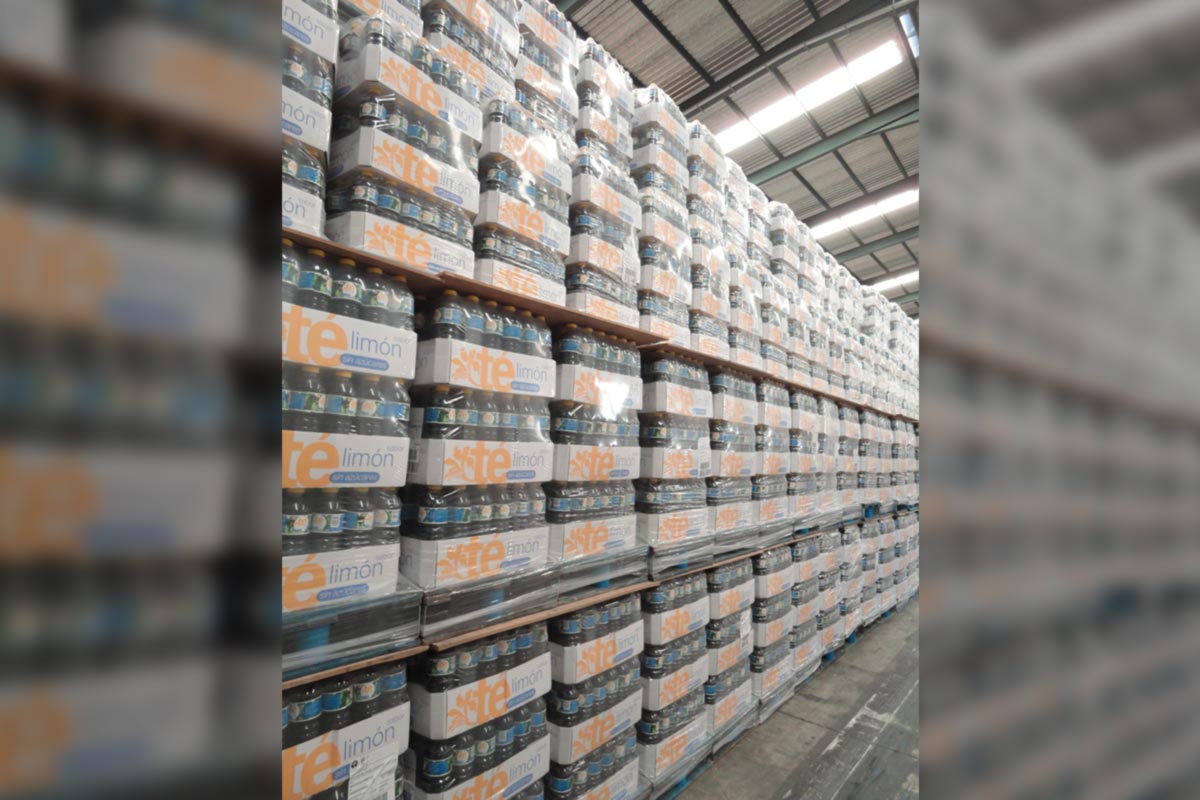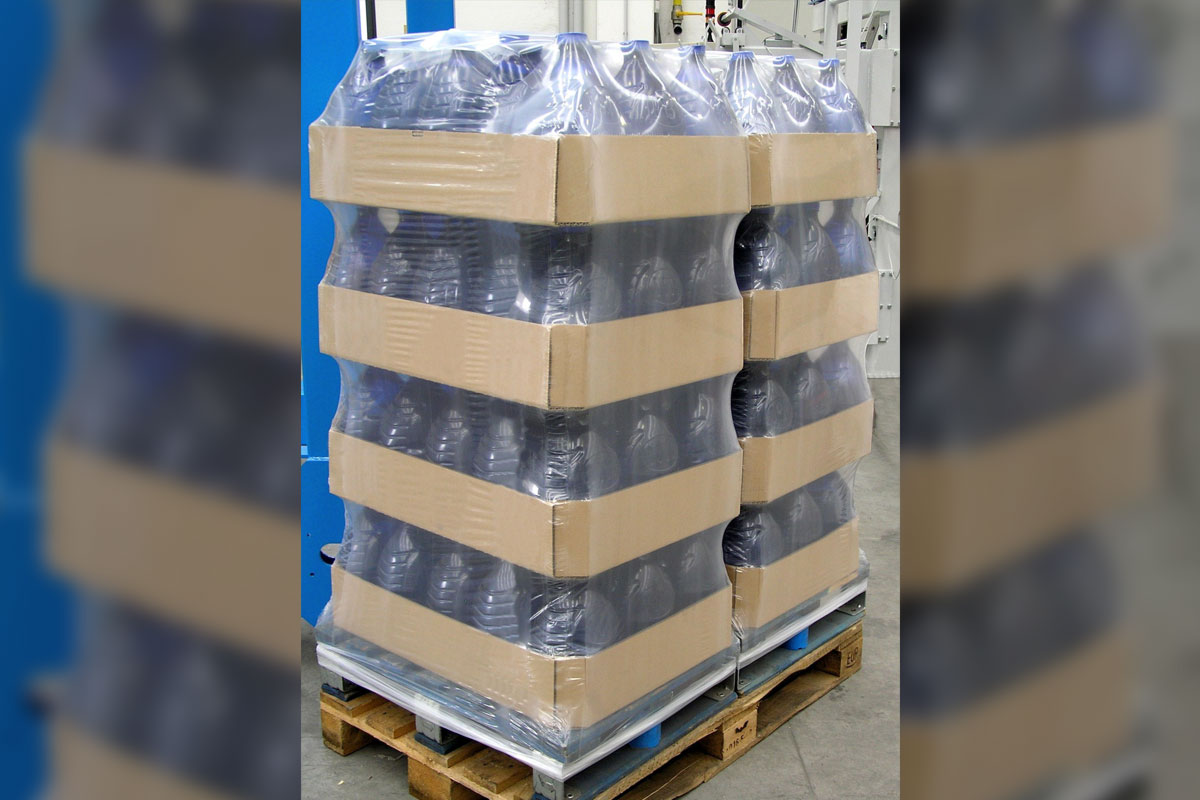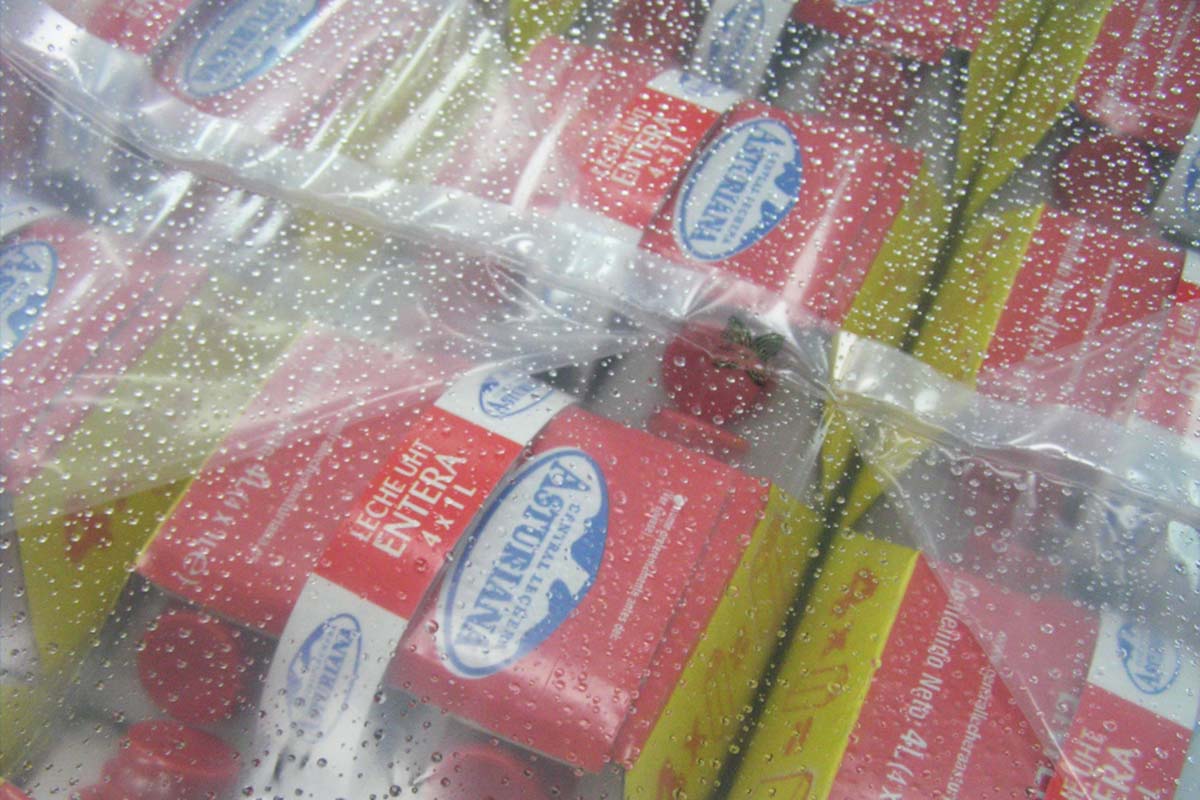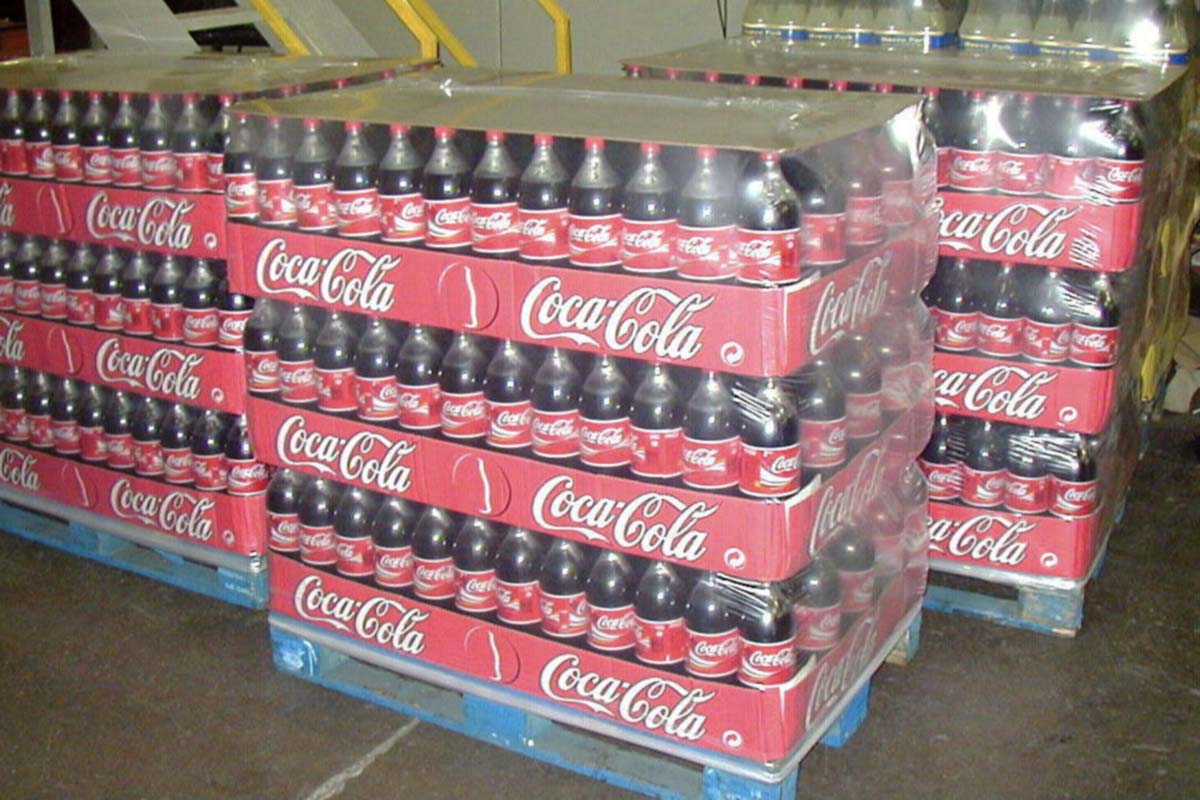 Competitive alternative vs wrapping
Stretch hooding offers several advantages to the industry compared to stretch wrapping. The stretch hooding machine is extremely versatile and can accommodate a wide variety of different pallet sizes, working as fast a 280 pallets/hour, with very low downtime for film change.
The clear film application gives an outstanding presentation to the products, neat and professional packaging in fact positively impacts buyers/customers attitude. The stretch hood films are completely customizable in colours and graphics and offer a water/dust-proof packaging.
The automatic pallet identification system sets the precise amount of plastic to be used avoiding wastes and allowing easy packaging budgeting. Stretch hooding films are recyclables.